CPA's Outlook
We have been working with CPA firms in Richmond, Virginia, in the records management.   CPAs are trusted advisors to the business.  Often business seeks their advice on records management. CPAs consider document security, compliance, retention, archiving, bank-level encryption, durability, collaboration, control, auditability, and availability as key factors in document management.  The nature of the accountant profession largely influences their decision when it comes to a change in the workplace.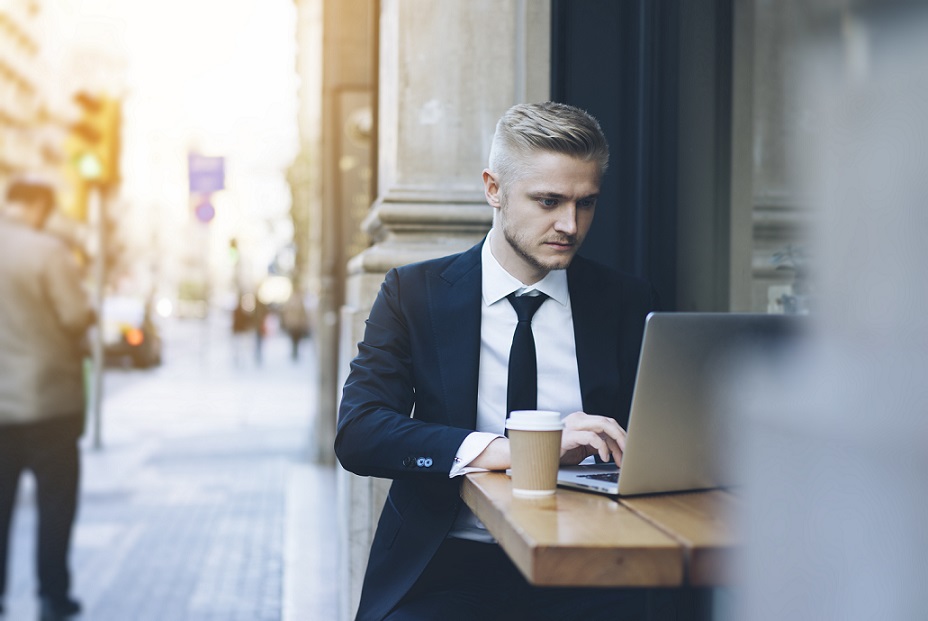 Often CPA firms are risk-averse and stay within old technologies around, example a file server or Dropbox to manage tax and IRS documents.  These approaches are prone to ransomware, malware, and data integrity risks can cause irreparable damages to the business.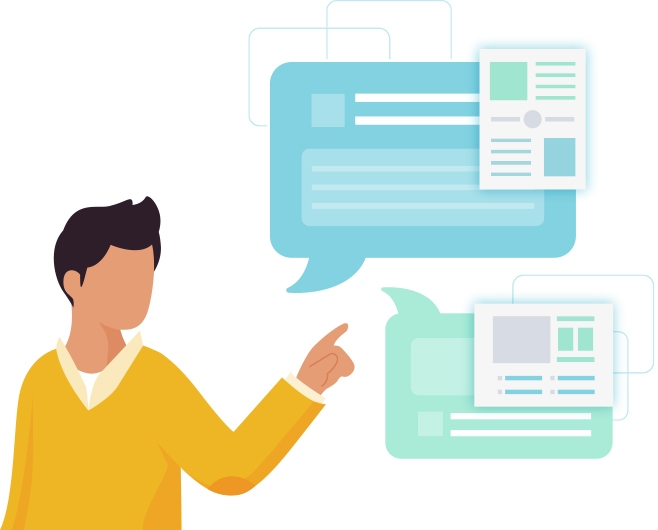 The Cloud Solution
The application ACVITS Corporate (https://aws.amazon.com/marketplace/pp/OOAC-ACVITS-Corporate/B07Q3FM8CF) is a Document / Records management system built on reliable AWS platform offers better ROI at the lowest risk.
ACVITS© Content management system developed by OOAC (https://ooacllc.com), is a software firm located in the Greater Richmond, VA area.  OOAC has managed over 200 million records at the U.S. Department of Forest Services. The company had supported DoD's content management system and incorporated tight security standards in the product.
ACVITS also features support NARA's records retention and CUI (Controlled Unclassified Information) safeguard NIST SP 800-171 controls.
The Background
We have sponsored the Virginia Society of CPAs conference (https://www.vscpa.com/BIC) this year in Williamsburg Virginia, to introduce a cost-effective and cloud-based solution to address the business pain points.
Advantages over competition
ACVITS's simplistic interface, where records stored in the CPA's AWS cloud account, auto-pilot maintenance, and easy access to highly experienced customer support, makes it an ideal product for CPA firms.  You can read ACVITS comparative advantages over Dropbox, and ShareFile and Google Drive for Work at https://acvits.info/compare-products/
Content Management
Bank-level encryption and highest file durability, 99.999,999,999.
Data Management
Enhanced collaboration, private, group, and public modes; calendar invite and workflow.
Community Management
White-labeled product. Build an eco-system of employees, customers, and vendors in one secure system.