ACVITS – A better Content Management System.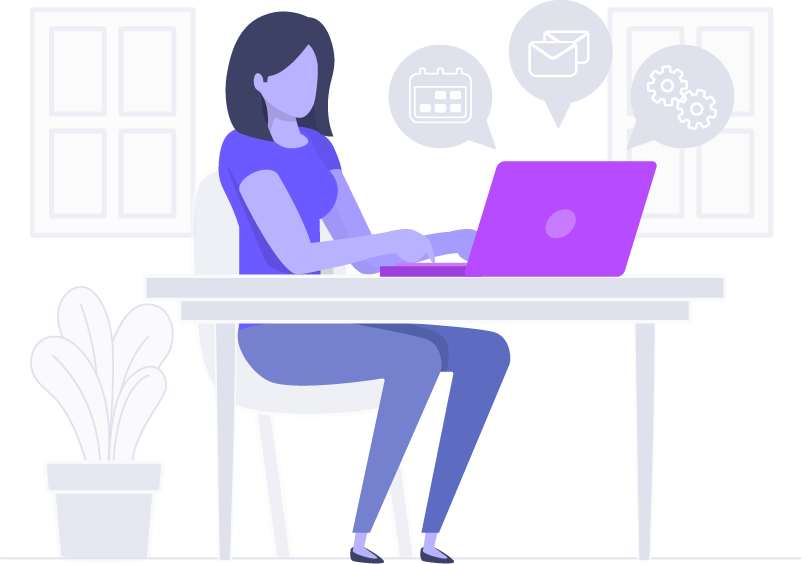 DASHBOARD
A comprehensive view of the enterprise contents usage. Customize with your company's logo!
COOL DOCUMENTS FEATURES
Set up control on doc distribution, and reminder. Default predictive search and 10x upload.
TAKE CHARGE ON SECURITY

Administrator's page on the storage, email, two-factor authentication, and database.
LEGAL HOLD
Easy to make a Legal Hold or  Clone Copy
ALL FILES SUPPORT
Move files from all OS and types! Build your archive repository.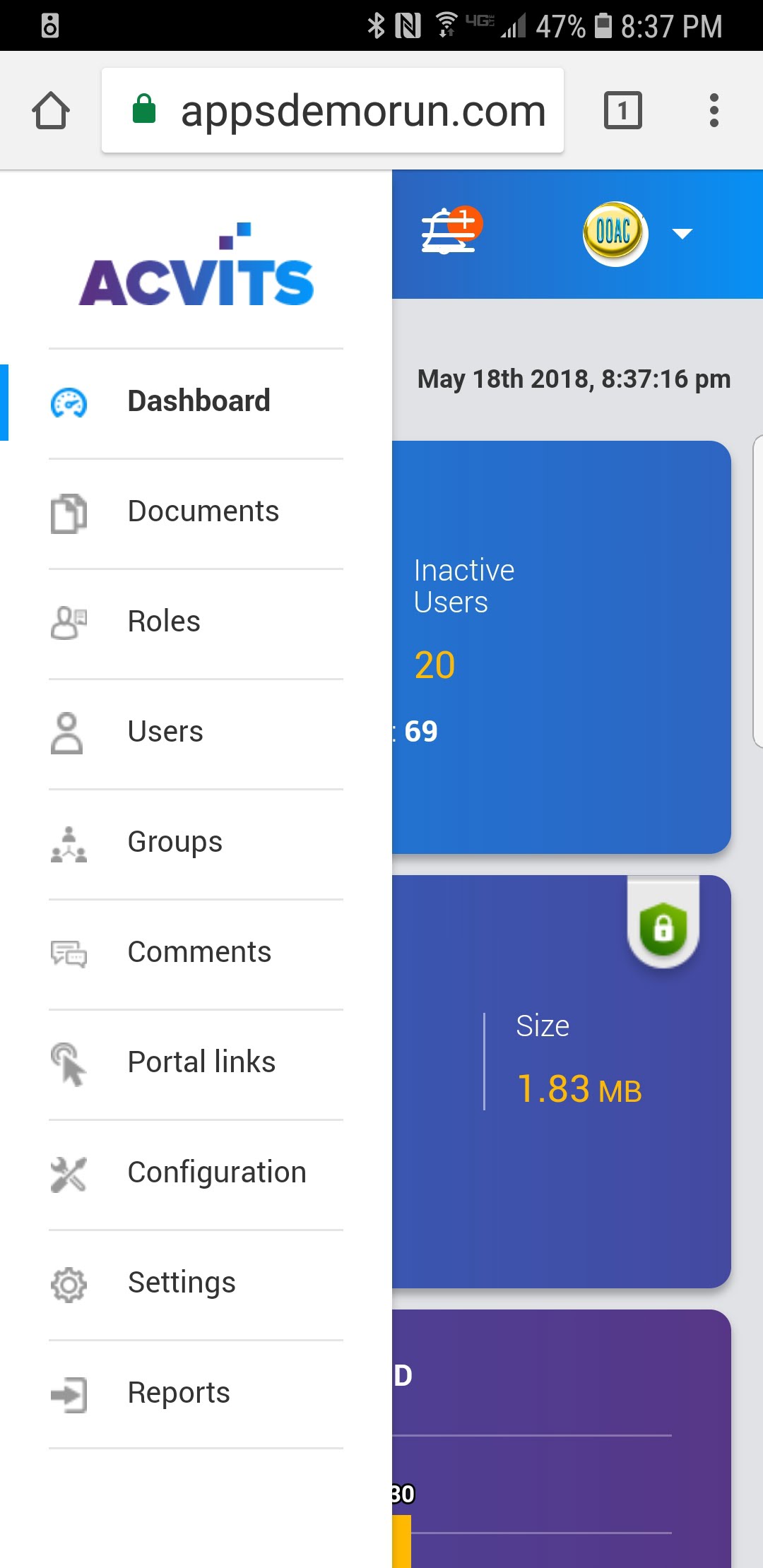 MAKE PERMANENT
Tag on permanent docs like transcript, setup custom retention on work docs, and review the purge queue.
SOCIAL MEDIA SHARING
Enable timer on public sharing content and control automatically the content availability.
VERY LARGE FILES
Load very large file up to 5 TB and at 10X speed.
ENGAGE STAKEHOLDERS
Setup the Bulletin Board and Portal.  Improve the stakeholders involvement.
AUDIT ACTIVITIES

View audit reports at every level from user to enterprise!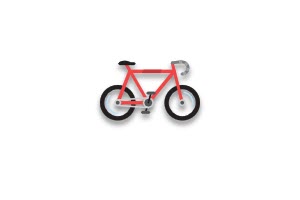 Simplicity
Intuitive simplistic design. Modular architecture, easy to add new features.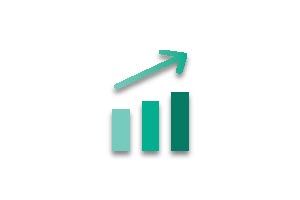 Productivity
Enterprise mobility, predictive search, reminders and fine grained privileges.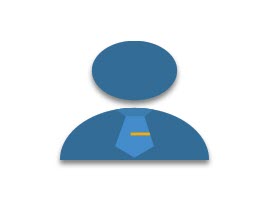 Controlled distribution
Restrict your document sharing or download by the recipient. Fine grained access controls.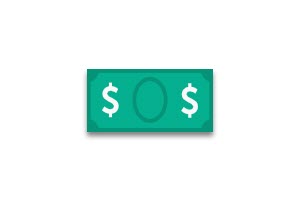 Cost effective
A fraction of the cost compared to similar products.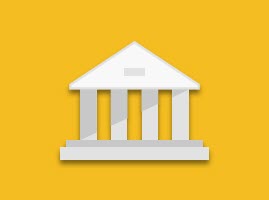 Make Permanent
Set documents like transcript permanent and others at custom retention.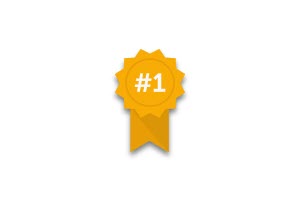 Large file sharing
Share very large media, contract and research documents, single file up to 5 TB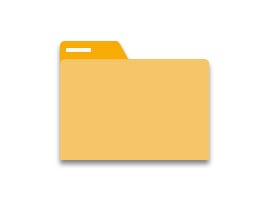 FOLDERS
Setup Workflow on Enterprise and Group Folders; keep your Private folders.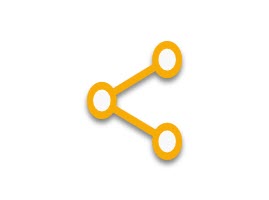 SHARE
Share files Private and Group, and Public (Social Media) with a Timer.

Bulletin Board
Bulletin board to communicate with all stakeholders.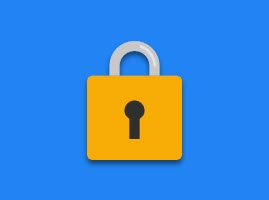 ENCRYPT AT TRANSIT & REST
SSL encryption at transit and AES-256-bit encryption at rest.

Reminder
Setup Reminder notification on files for contract renewals.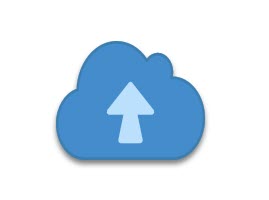 FASTER UPLOAD
10X Parallel Files upload speed on drag & drop.

Custom Retention
Customize retention period on files based on your organizational policy.

Feedback on documents
Write comments on a document. PM can get feedback on project plan from SME while in a meeting. Awesome productivity!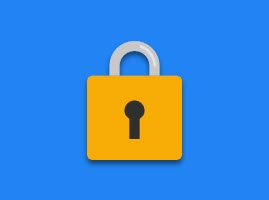 Two Factor Authentication
Enhanced security on user addition and profile change. Tighter security!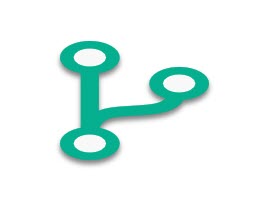 Workflows
Create SLA based workflows and customize document approval process. Get predictable results!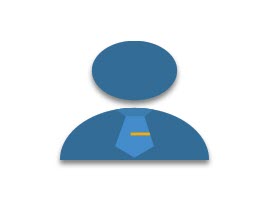 Audit at every level
Granular auditing from user to enterprise level.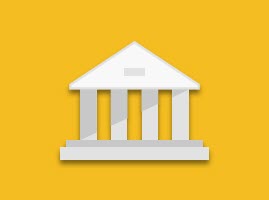 Litigation hold
Enforce the Court's litigation hold order without compromising business functionality and performance!

HELP
Under my profile, the help button is available to report any issues.  Help desk is manned to provide response within 24 hours.

Customizable
Built on a robust and modular architecture, the new stories, Amazon AWS AI and other services can be enabled easily.

Maintenance & Upgrade
Whether your application environment needs an upgrade on OS, Database, Security, and application software, it is easier to implement by choosing the next AMI release.  The new AMI is designed to backs up the customer data, provisions a new similar environment, restores the backup and drops the previous environment. This automated process reduces the possibility of unintentional human error. AWS allows seamless computing capacity upgrade automatic or manual without an outage.

Responsive
Fast, Safe, responsive, fit form factor desktop, mobile, and tablet runs on Internet browser Chrome, and IE. Using the Amazon Machine Image (AMI), the application can be installed under an hour in your Amazon AWS account.

Documented
The application comes with extensive instructions.  Application install document can be accessed from the Amazon AMI download page and user document is available at My Profile – Help.

UI Elements
An intuitive safe, user friendly form allows drag and drops the files. The application fits perfectly in Chrome and IE Edge Browsers running on the desktop, mobile and tablet devices.