ACVITS LAW
ACVITS© LAW empowers durable management of confidential files, folders, communications and evidence in a secure, encrypted AWS Public Cloud or GovCloud environment. Enjoy regulatory compliance without excessive upfront expenses.
The product features control, monitoring and management of access to your digitized library of content. The system establishes a secure portal for employees, colleagues and clients to safely exchange confidential communications, legal precedent files and multi-media evidence essential to the success of your firm.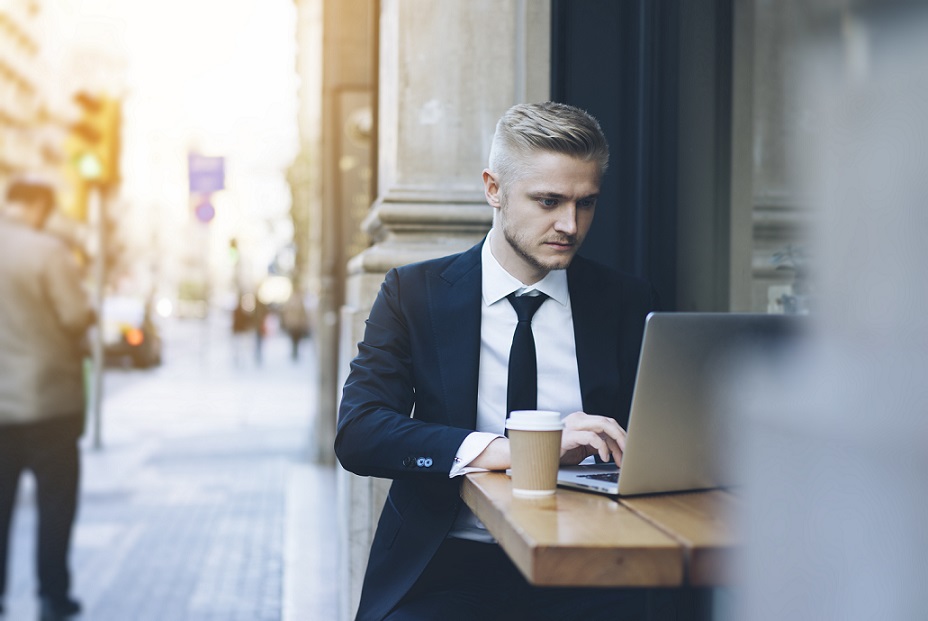 ACVITS LAW is a digital content management workflow system. It enables users to share, save, backup and retrieve files from any place, anytime and up to limitless sizes. This system is beneficial to any legal practitioners to do records management. And this is due to a number of reasons. First and foremost, ACVITS protects the consumer's contents from being downloaded and shared without their permission. This is useful for criminal law cases which have confidential information that cannot be leaked out to the public domain.
ACVITS supports large or bulk file sharing of up to 5 TB and at a search speed of within second. This plays a crucial role in ensuring that a consumer is able to share or store bulk files conveniently in a short time. This also makes it convenient when retrieving bulky files in the case of business law files that contain contracts and agreements for different clients.
ACVITS supports sharing of file with an end-date. This is an automatic expiry feature. This would be useful in the case of contracts and offers because the lawyer will be able to keep track of all agent matters and act accordingly.
ACVITS is internet supported. Which is convenient for enterprise mobility. A consumer can be able to access their files from anywhere as long as they have access to internet. This also works well with ensuring efficient and reliable workflow between the lawyer, their administrative assistance and the clients.
Lastly ACVITS enables the consumers to not only collaborate content with the public, private groups or in official groups but it also enable the lawyer to recall the shared content anytime. In the case of intellectual property law for instance copyrights, this feature ensures that incase the file is retrieved, the lawyer's right over the information is still secured since the information cannot be used.