Legal Governance, Risk Management, and Compliance or "LGRC", refers to the complex set of processes, rules, tools and systems used by corporate legal departments to adopt, implement and monitor an integrated approach to business problems.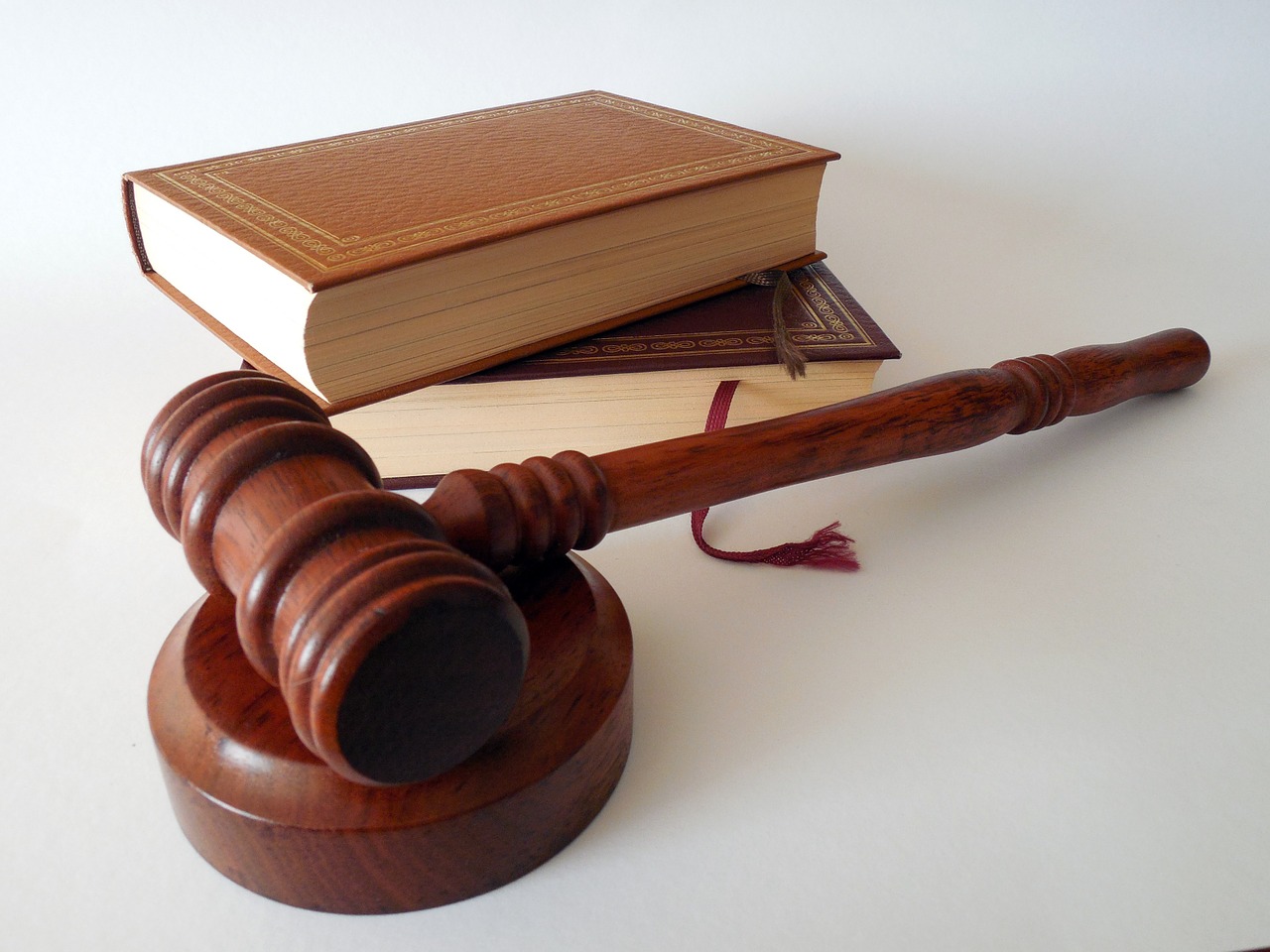 How can ACVITS help?
ACVITS encrypts all contents encrypted at transit and rest. We consider all contents are important and must encrypt to protect the privacy of stakeholders.
Controlled distribution of contents.  ACVITS settings allow you to restrict the recipient from distributing your content without your approval.
Make Permanent, feature to tag a document to keeps the document for the life of the system.
Custom retention period setup allows the institution to automatically purge the documents.
The auditability feature allow the institution to track the audit logs from the computing to the application level.
The litigation hold feature can be enabled by two clicks.  This allows the institution to comply with legal requirements without an expensive procedure.
Version control. Some document requires workflow approval process and version.