"The Business today is facing compelling new demands for regulatory compliance, durable storing, encryption, vetting, transmission of large customer files while at the same time guaranteeing iron clad levels of security. ACVITS meets all the goals."
The right document management system can improve your firm's security, efficiency, accuracy, compliance and ultimately, profitability.  The product should be available on a reliable platform, simple to use, cost-effective, hassle-free license, accessible from anywhere, strong durability on contents, faster search, bank-level encryption, and easy to collaborate.
ACVITS fits the bill.
Flawless Collaboration
Secure access to corporate data and sharing within and outside your organization with a time to live setup. ACVITS allows access to your corporate content from smartphones, tablets, and workstations. ACVITS reduces phishing attack by sharing contents within the system, improves operational and network efficiency.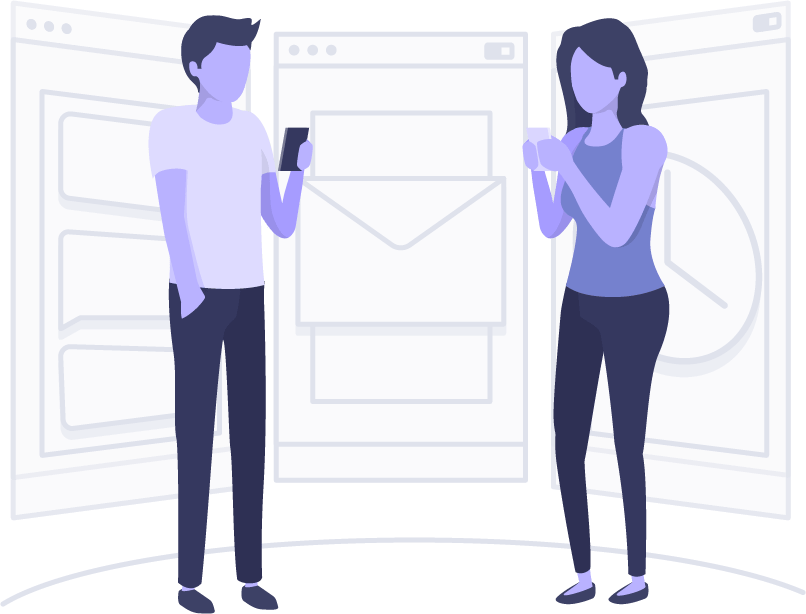 Productivity
ACVITS's safe intuitive user interface, rich functions, easy navigations and faster page rendering makes it a great user experience.  The application can be installed under an hour and go production on trusted Amazon AWS enterprise infrastructure.  Out of the box, ACVITS supports enterprise mobility making it easier for users to access corporate content from anywhere.

Synchronize | Share
ACVITS's unique collaborative model offers three levels of document sharing, private, group and public.  Using public sharing, go publish content on social media with a TTL ( Time To Live) and document link expires after the set number of days.  Built-in bulletin board and ability to associate third party application links in the application portal are distinct advanced features only available in ACVITS.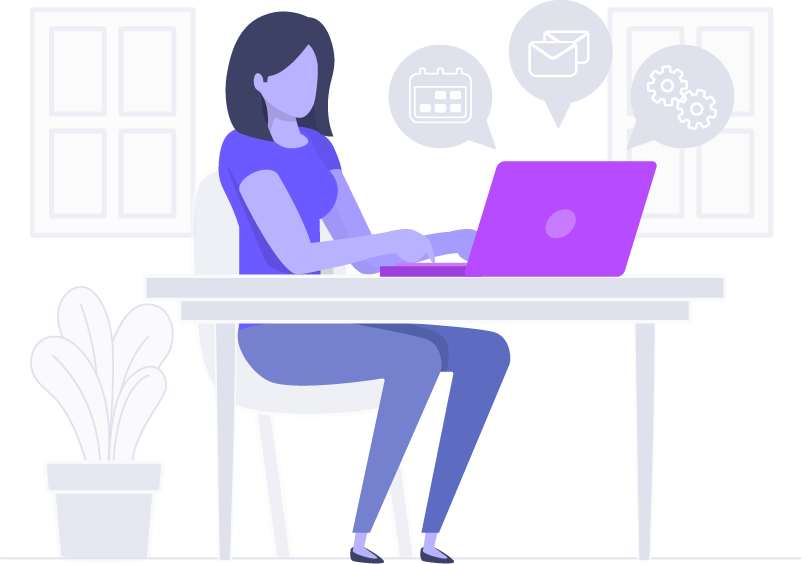 World-Class Productivity
Simplicity is not about having fewer features. But having a task done in 2 to 5 clicks. Features like tagging, predictive search, and parallel 10X load make jobs easier to accomplish. Application's lightweight design is easier to load and operate. Amazon AWS infrastructure is certified on most regulatory compliances and tight application security makes it a trusted system. For additional information visit https://aws.amazon.com/compliance/programs/

Fast & Easy Work
Access to corporate content from anywhere in a simple and secure way. Faster sharing of very large files up to 5TB. Your project team can view and write comments on a document at the same time.

Create Result
A mission critical enterprise one team driven is by the content. ACVITS is a reliable, secure, scalable, and intuitive document management system is designed run from your Amazon AWS cloud.
Download Brochure
Learn more about ACVITS from product brochure.
ACVITS has a very user friendly interface and offers simple yet robust administrative options. The collaboration simplicity will lead to higher productivity while maintaining strong security.
We have used OOAC service in Content Management and found to be in-depth expertise, proactive and outstanding service quality!