Unni Kirandumkara, PMP
Product Manager
The U.S. Department of Forest Services under the U.S. Department of Agriculture has perhaps the largest content management system among the civilian federal agencies. One obvious reason is its mission driven business process.
"To sustain the health, diversity, and productivity of the Nation's forests and grasslands to meet the needs of present and future generations."
I was very fortunate to be part of this great success story.  By November 2017, there were about 230 million contents in the content management system accessed by 43,000 users across the country.    It gave an insight into challenges of data loading from disparate systems, folder structures, roles, search, architecture modeling, security, retention, trash, backup, recovery, and auditing to name the few.
You will find our research and experience in managing very large content system reflected in the product design.  Some key takeaways are National Archives retention policy, DoD's STIG guidelines, enhanced security, modular design, predictive search to name the few.
I hope you would enjoy the product for its simplicity, agility, collaboration, and security. Above all, the significant cost saving when compared with other COTS products.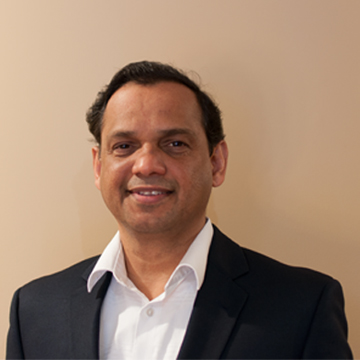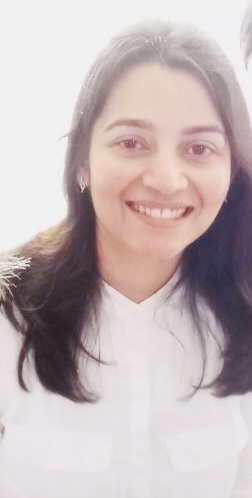 Seema Nair
Director of Engineering & Product
Seema has extensive experience in project management, and in leading product and technical development teams. Her experience also extends to defining product and business requirements. At ACVITS, she manages a team of front-end and back-end engineers. She also manages the DevOps engineering processes.
Seema has a Master's degree in Computer Science Engineering from KSO University, Mysore, India
Prior to joining ACVITS team, she worked at Tata Consulting Services, Dell Perot Systems, and QSG. Seema has extensive experience working with Forbes 2000 list companies and start-ups.
Ajesh Kumar
QA Manager
Ajesh oversees the team of QA engineers and is responsible for ensuring the quality and reliability of ACVITS products. He is in-charge of instituting testing processes and tools, triaging defects and running stand-up meetings.
Before joining the ACVITS team, he worked in QSG – an Independent Software Testing Company based in Bangalore. He has extensive experience in working with start-up product companies and building QA Teams from scratch.
Ajesh has a degree in Computer Science Engineering from VTU, India.